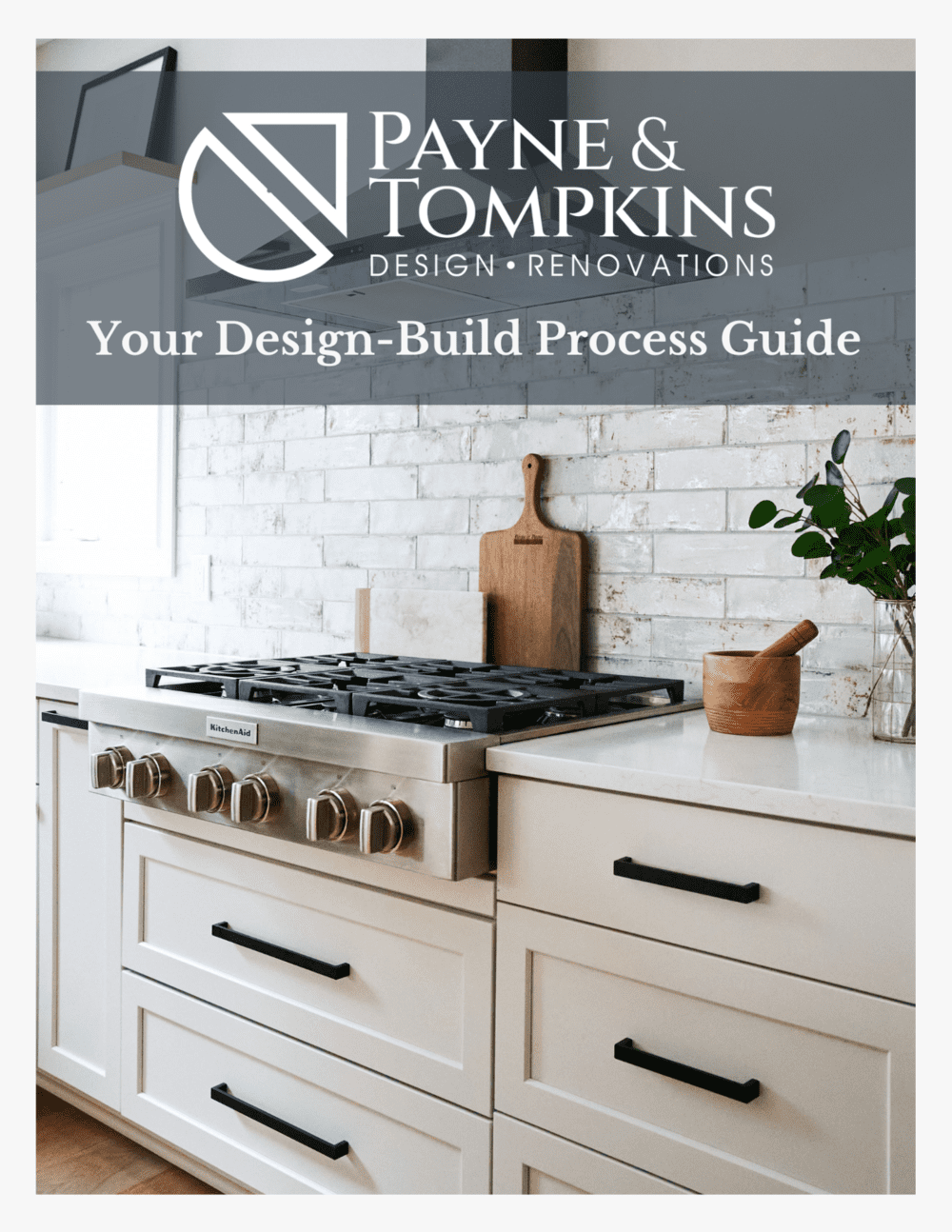 This Design-Build eBook will set you and your home remodel up for success. We share all the knowledge you need to confidently go into your remodel and show off the benefits of working with a Design-Build firm!
In this guide we will discuss:
Benefits of Design-Build
Why It Is Better Than Traditional Remodeling
Our Process & Much More!
If you are interested in remodeling your Northeast Ohio home this guide is for you.
Fill out the form below to get your Complimentary Guide