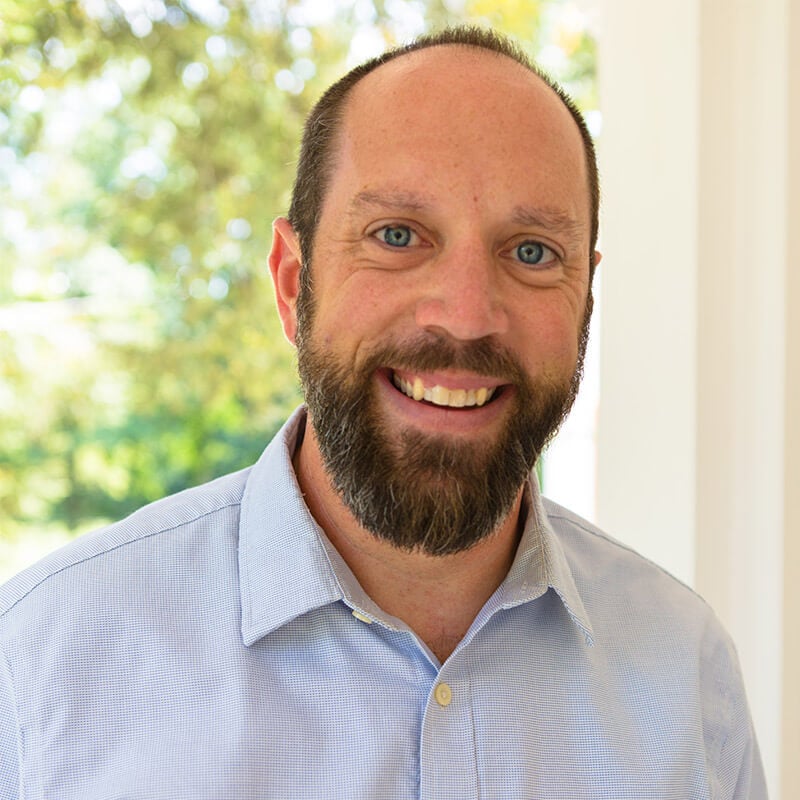 Bio - Dave Payne
BS in Mechanical Engineering from The Ohio State University
Dave, a Cleveland native, has been working in the residential construction industry continuously since his college graduation. Dave continues to educate himself in a variety of industry and business continuing education, and is most proud of a set of coursework he completed in 2016 through a collaboration between Entrepreneurs Organization and MIT's Sloan College of Business. Dave loves to work with clients and his outstanding team to assess our clients' homes and goals and to be part of the team that creates and executes the vision we collaborate to produce.
Dave met Dean Tompkins while the two studied Mechanical Engineering at OSU in the nineties. Dean & Dave quickly learned that they had unique and differing skill sets which teamed them well through the grueling coursework and studies necessary to complete their education at a high level of success. After graduating, Dave joined his father, Mike, uncle, David, and brothers, Mike & Eric, at Payne & Payne Builders. Dean joined the company soon thereafter. They've worked together, in residential construction, for years and have built and renovated hundreds of homes and renovations projects.
Close Up: Dave can't sit still and loves to be outside, whether its exercising, hiking, fishing or working on his property. Dave is blessed to have the greatest friend in the world in his wife, Sarah, and three wonderful daughters, whom Sarah and Dave drag all over the country with their strong affinity for travel. Dave is also committed to his involvement as Board Chair for the Make-A-Wish Organization and to be on the Board of Directors for the Notre Dame School system.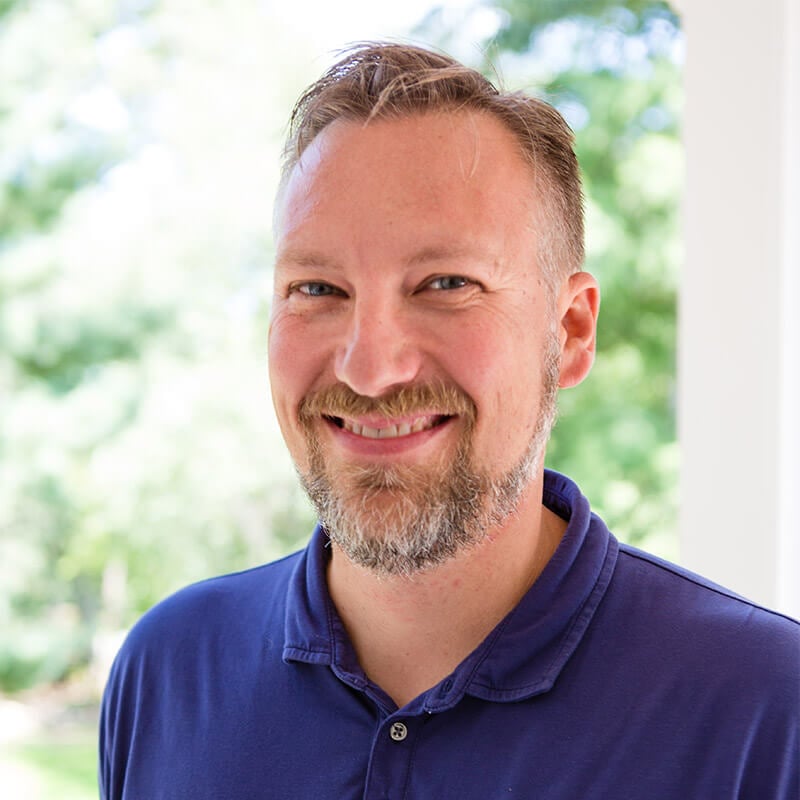 Bio - Dean Tompkins
• 2019 President of the Greater Cleveland Home Builder's Association
• Bachelor's of Science in Mechanical Engineering at The Ohio State University
• HBA of Greater Cleveland 2017 Builder of the Year
Dean grew up in rural Bucyrus, OH before attending college where he met Dave Payne with whom he developed a lifelong friendship. After college, Dean started his career as a quality and process engineer for 4 years until Dave called to recruit Dean into his family homebuilding business. That was in 2002 and Dean has been building and renovating homes ever since. Dean often refers to it as the second best decision he ever made (first being to marry his wife, Lara). Renovating became a passion as it combines his love of architecture and proportion with the desire to constantly improve things. Since moving to Cleveland, Dean couldn't even imagine any other city being home.
Dean is also very active within the industry. He was asked to join the HBA board of directors in 2015 and then was voted into the executive committee in 2017 of which he is currently president of.
Close Up: In his free time, Dean enjoys traveling to new places and spending time with his wife and three boys. He is an avid sports fan and can usually be found watching or playing football, basketball or baseball with the kids. When he isn't on the go, he can be found at home creating new recipes in the kitchen or enjoying the outdoors.