It's hard to find joy in a kitchen that's simply not working for you anymore. When the space is too small, dated, lacking storage, has a trying layout, or all of the above, it's time for a remodel. With a better layout, smart appliances, custom storage, and more space to gather, you'll find joy in your Northeast Ohio kitchen once again.
At Payne & Tompkins Design - Renovations, our goal is a simple one: beautifully designed spaces created through excellent craft and care. Every remodeling project is unique, as is the family that lives in the space. That's why our passion is to deliver the design that's perfect for you, centered around your design goals, and problem-solving through your home's challenges along the way.
Your vision, budget, and timeline are the driving factors during your project, ensuring your experience exceeds expectations. How do we know your experience with us will be a great one? It starts with communication. Allow us to answer a few questions about the process so you'll know what to expect when you work with Payne & Tompkins.
What Do I Need to Know Before Remodeling a Kitchen?
Kitchens are likely the most complex room in the house, requiring many decisions that relate to both design and function. Durable surfaces, quality materials, a beautiful palette, and an efficient layout can bring a kitchen all the way from frustrating to inspiring.
However, this will take the hard work of proper planning. By bringing plenty of visual references to your consultation and design meetings, you can help your designer narrow down options that will suit your style and budget simultaneously, moving the design process forward more efficiently. Magazine clippings, an online vision board, and pictures taken of friends' kitchens can all serve this purpose.
How Long Does a Kitchen Remodel in Northeast Ohio Take?
Every remodel is somewhat different, so the length of time will depend on a few factors. How extensive your remodel will be, the size of your kitchen and the age of your Cleveland area home can all affect the timeline. Removing walls or adding onto your home will take longer than removing and replacing all of the finishes and appliances. For the most accurate estimated timeline, we suggest discussing your remodeling goals with respect to the condition of your current kitchen with Payne & Tompkins.
Should My Family Move Out While My Kitchen Is Being Remodeled?
The decision to move out during the remodel will depend on how you feel your family will be affected and the extent of your remodel. Not having access to your kitchen for weeks or months on end can interrupt your daily routines and cause frustration. Living in your home during a remodel is feasible, but you will need to weigh out your options, how alternative living arrangements will add to your budget, and for how long you will be able to live elsewhere.
How Much Should I Budget for My Kitchen Remodel in ohio?
It's industry standard that a kitchen remodeling budget be somewhere between 10% and 15% of your home's current value. Less than that and you may be downgrading the value of your Greater Cleveland area home with the quality of finishes or not reaching the full potential of the space. Above that percentage could result in a space that's not in sync with the rest of your home, making the other spaces look dated or less appealing by comparison.
Of course, there are always exceptions to the rule. If there is significant damage to the structure, like water damage, or if your home is riddled with old wiring and plumbing, your kitchen remodel may cost above 15% of your home's value. To best understand the budget it will take for your kitchen to go from its current condition to your vision, contact us and we'll help to sort out your kitchen's needs.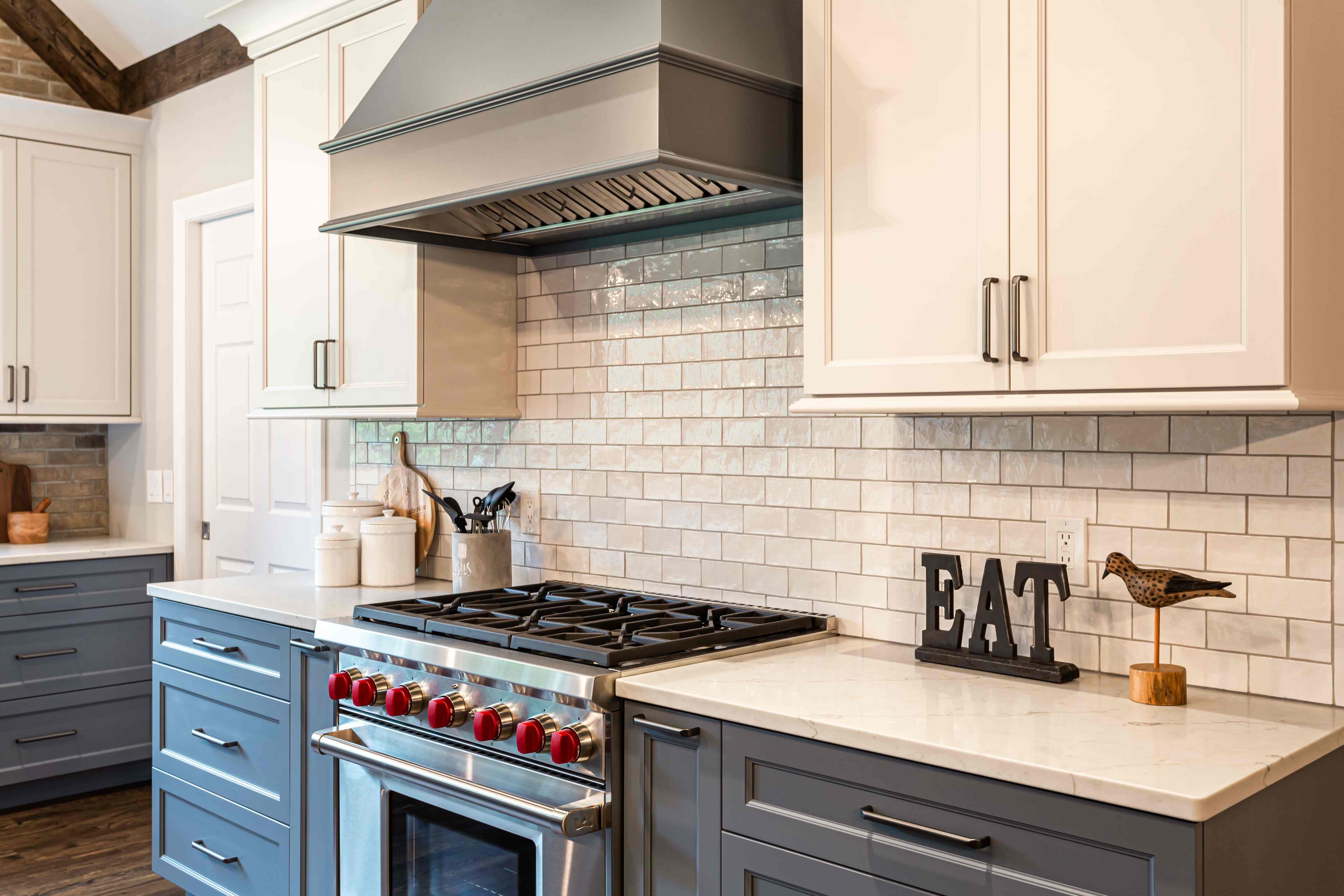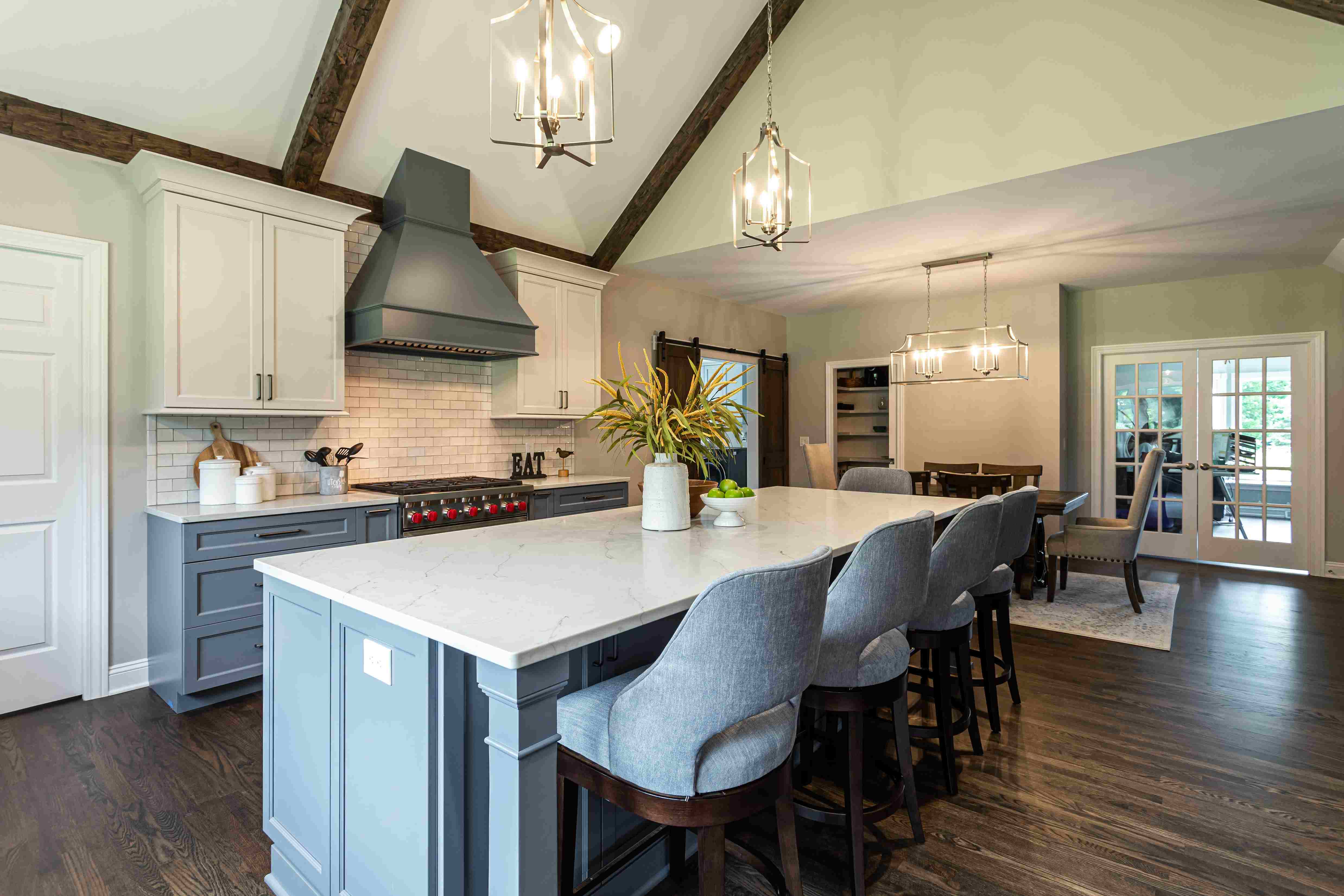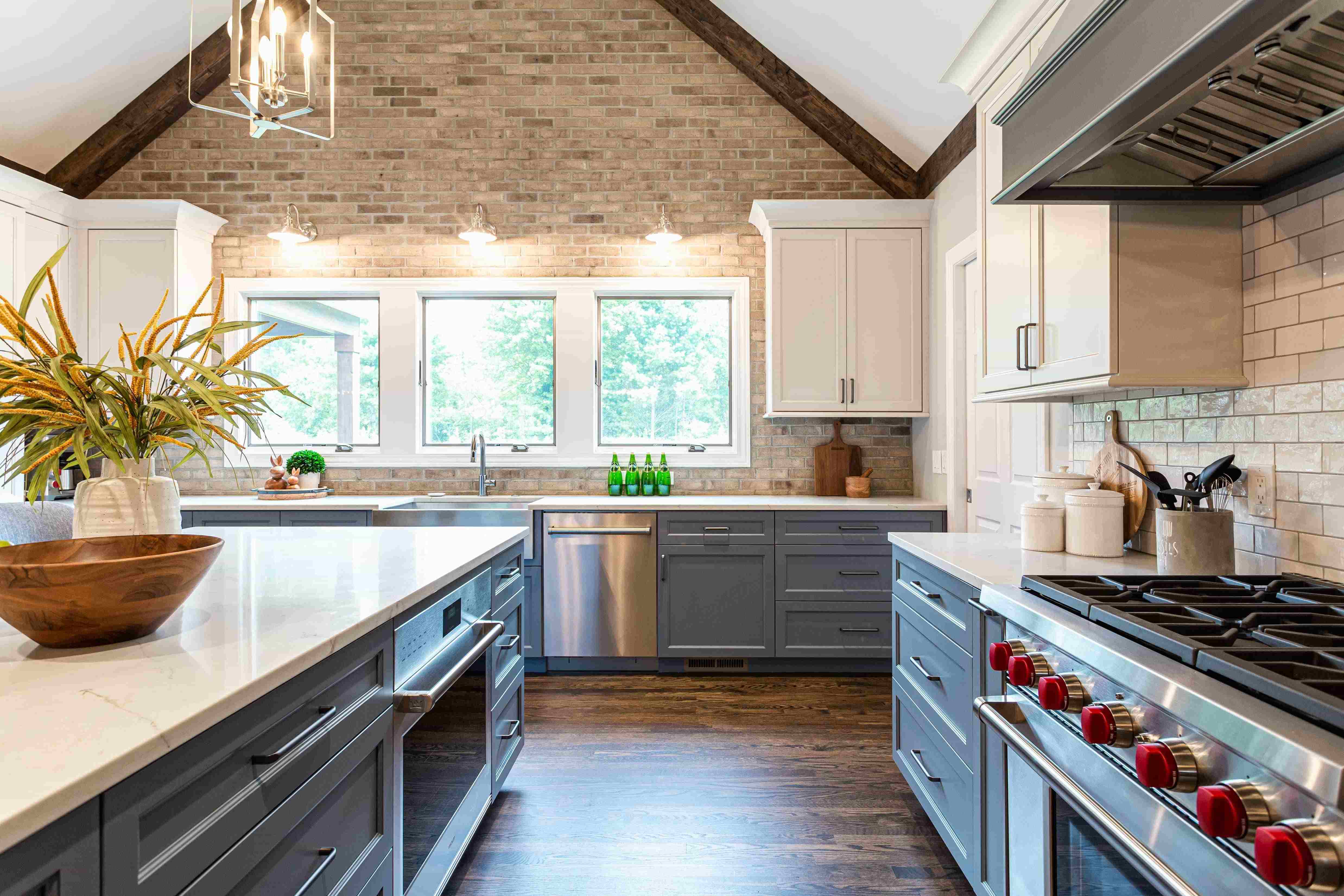 What Else Would You Like to Know?
We are an open book and want you to feel comfortable going into any project, especially one as complex as the kitchen. Our proven design-build process is built on communication and collaboration. So, when you're ready, contact us and we'd be happy to answer any question you may have about our process and kitchen remodeling in Cleveland.