Family size, hobbies, mobility, and other aspects of your family will change through the years, and so should your home. A whole home remodel updates your home to reflect those changes while also thinking about the future. Whether your family dynamics have changed or your home has simply seen better days, a whole home remodel is the answer.
Choose the Right Cleveland Area Remodeling Team for Your Home
Your home is more than just a house, it's where memories are made, where you entertain friends and family, where you begin and end your day, and a place that should represent your personal style.
Your whole home remodel should reflect these important aspects and your remodeling team should keep them in mind when helping you design and update your space. This is why working with a design-build firm is not only convenient but comforting. By working with one entity from beginning to end, you're avoiding having to hire more than one firm, dealing with the possibility of conflicting approaches, and having to communicate your remodeling needs to more than one professional.
Payne & Tompkins Design - Renovations is a Northeastern Ohio design-build firm that's been delivering remodeling services to homeowners in Cuyahoga County for 20 years. Our proven process creates an experience that removes the stressors typical in other remodeling processes. We will guide you and keep your design goals at the center of the remodel.
The question and answer process is the pinnacle in a remodel and we want you to feel prepared going into the planning stage, so we've gathered some of the most common questions homeowners come to us with as a starting point. Clear communication and collaboration are what our clients can expect from Payne & Tompkins and what you should expect from any professional remodeling team.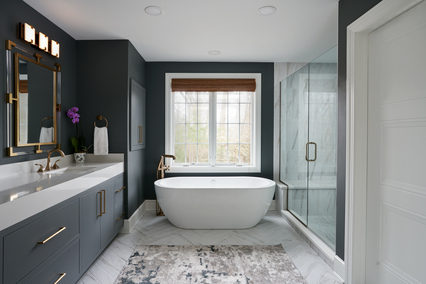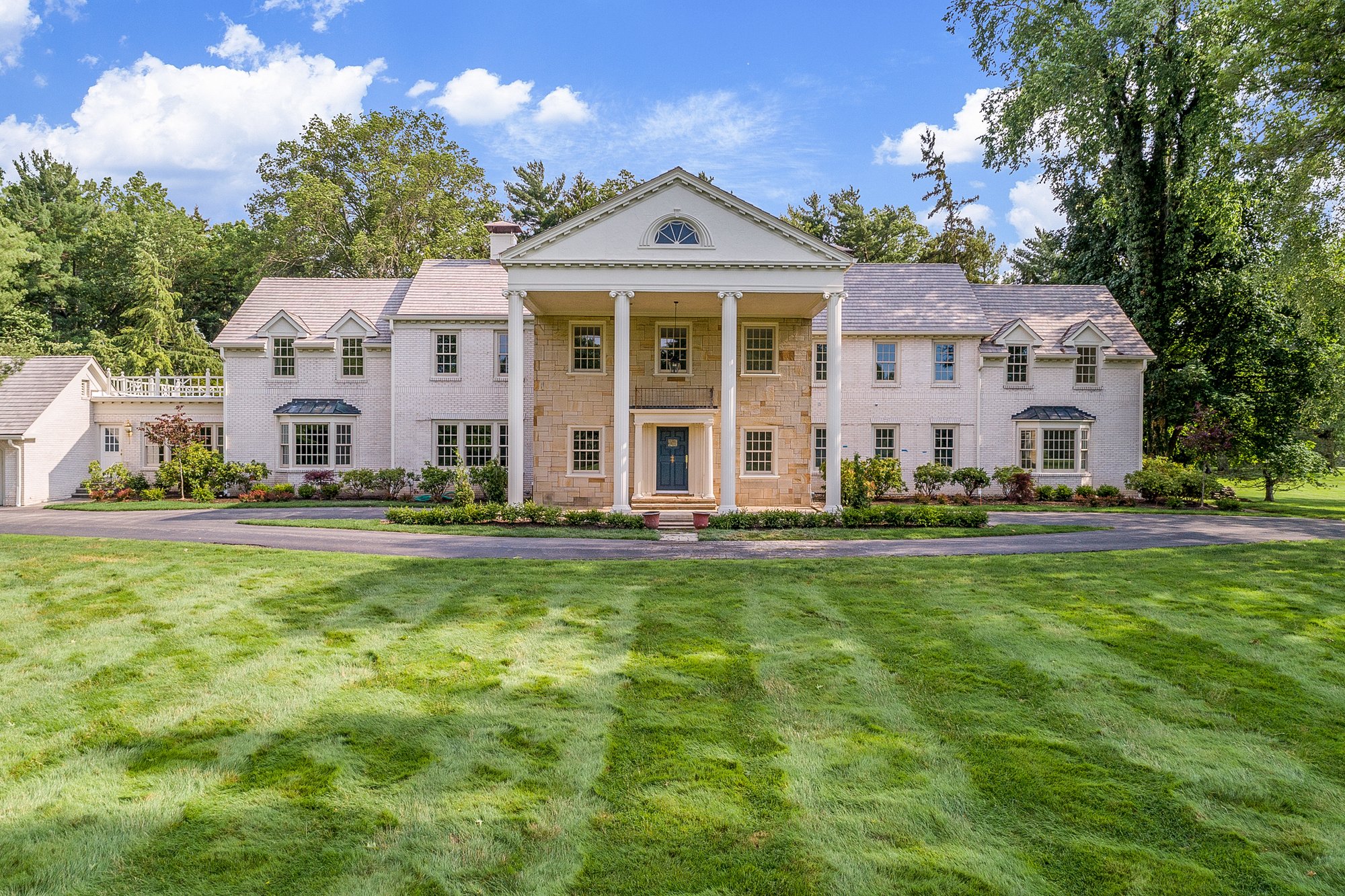 Frequently Asked Questions About Whole Home Remodeling
1. What Do I Need to Know Before Remodeling My Ohio HOme?
Make Alternative Living Arrangements
A whole home remodel means you will need to make alternative living arrangements. Plan to live elsewhere for several months and be sure to include your arrangements in your budget. Also, you will need to be in contact with your project manager and possibly make site visits, so staying nearby as much as possible is necessary. Most homeowners like to visit their home during the construction phase, so you'll likely want to stay close regardless.
Needing to travel, for work or family needs, does happen. So make sure to communicate this with your project manager and provide a means to stay in touch if necessary. If you know you'll need to be away for an extended period of time, consider scheduling your home remodel for a later date.
Factors That Can Affect Your Budget
If your home is a bit older or has sustained any damage–like from water, insects, or a storm–your remodel will include assessing these issues before your design can be implemented. This is important to note because it will increase both your timeline and your cost. Old wiring and plumbing, poor support structure, and the like are issues that any remodeling team would have to address. Sometimes, issues like these aren't known until the walls are opened up, which is why a budget allowance for unforeseen circumstances is an industry standard.
2. What Should You Not Do When Remodeling a House?
Don't Rush the Design Phase
The first piece of advice to anyone designing a home, be it custom or a remodel, is to not rush the design process. Your custom design is built completely around your design goals, spatial needs, layout preferences, and personal style. During the initial consultation, your design meetings, and while reviewing the budget and plans, be sure to take your time, explain every detail of your expectations, and research ahead of time different finishes, paint colors, flooring, and so on.
To rush the design phase regularly results in missing details and opportunities to fine-tune your design. It also results in change orders later during construction if you want to make changes you didn't make during the design phase. This will add to both your timeline and your project cost.
Don't Drop in Unannounced
Your home is yours, of course. However, during construction, your home is also a very busy place full of hazards, tight schedules, and coordinated processes. Homeowners are understandably curious when it comes to the construction phase, but dropping by for an unscheduled site visit can pose a risk to your safety and interrupt progress. Schedule a site visit with your project manager so your design-build team can make sure to create time to walk you through the project site and explain the stage of progress at the time of your visit.
3. How Much Will It Cost to Remodel My Whole House in Northeast OHio?
Unfortunately, there's no clear answer about the cost of a whole home remodel. It's possible to give area estimates for individual rooms, but with so many factors that affect cost, the range is far too wide to even give an average.
What Affects Remodeling Costs?
Some factors that will influence your remodeling costs are the age of your home, the size of your home, possible damage, and the complexity of your design. Adding a second story will accrue different costs than adding a bump out onto your home. The quality of finishes you choose, removing load-bearing walls, and adding smart technology will also change your remodeling costs. To get a better idea of what your remodel can cost, contact us to schedule a consultation and we'd be happy to walk you through what different scenarios can cost based on your remodeling intentions.
An Ohio Remodeler You Can Trust
When your home's layout isn't working, when your space feels dated, when you're feeling like you're running out of room, look for a team that will care about your home's challenges and have the drive and creativity to find solutions suited for you. For more information about our remodeling process, contact us and we'd be more than happy to schedule a consultation.