Best School Districts in Geauga County
Choosing the right place to call home is one of the most significant decisions a family can make. It's not just about selecting a house, but more importantly, it's about finding a community that will support and enrich your family's life.
Identifying the best schools in Ohio can lay the foundation for your children's future, while family-friendly amenities like parks, restaurants, and entertainment options enhance the quality of daily life. It's about creating a wholesome environment where lifelong memories are formed. When seeking the best places to live in Ohio for families, with careful consideration, you can find a haven where your family will thrive and grow, making your house truly a home.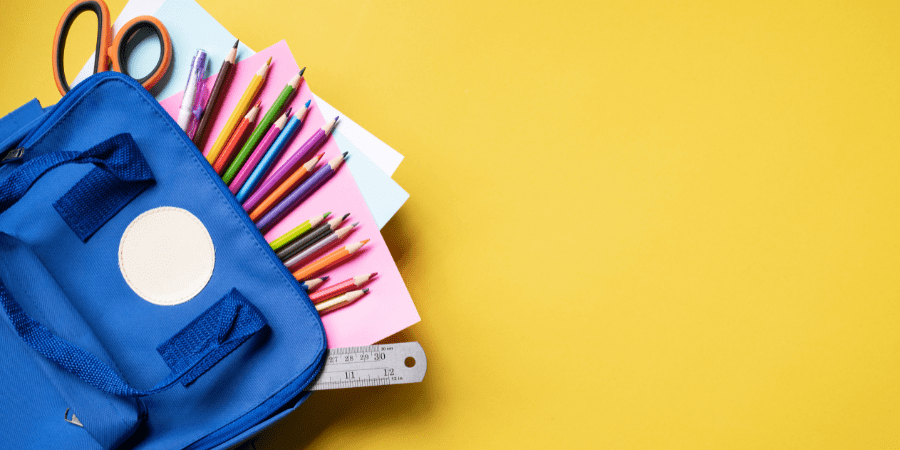 What are the top public schools in the Northeast ohio school districts?
Solon Middle School
Positioned in the charming city of Solon, known as one of the best places to live in Ohio for families, Solon Middle School consistently ranks high among the best Ohio schools. In fact, Solon City School District is the #1 ranking school district in Ohio overall. The diverse student body enjoys access to a multitude of special programs including advanced coursework and extracurricular activities. Emphasizing critical thinking and problem-solving, the school ensures students are well-prepared for high school and beyond. In addition, Solon Middle School boasts a robust athletics program and a commitment to community service, fostering well-rounded students. Its top-notch facilities and dedicated faculty further enhance the learning experience.
Chagrin Falls Intermediate Elementary School
Located in Chagrin Falls, a popular town in Ohio, this school is renowned for its exceptional academic performance. The school serves a diverse demographic of students and offers a variety of special programs in arts and science. Its high standing in Ohio school rankings is a testament to its commitment to quality education. The school's vibrant culture of community engagement, along with an array of clubs and activities, enriches the student experience. Furthermore, its nurturing environment and focus on personal growth sets students up for success.
Hudson High School
Hudson High School regularly appears in the list of top Ohio schools and is in one of the best-rated school districts in the state of Ohio. Serving a multicultural student population, the school boasts numerous special programs, including advanced placement courses and a strong emphasis on STEM fields. Known for its academic excellence, Hudson High plays a significant role in making the city a desirable place for families. Beyond academics, the school offers a wide variety of sports and clubs, encouraging students to explore their interests. The school's dedicated faculty and staff work diligently to support each student's educational journey.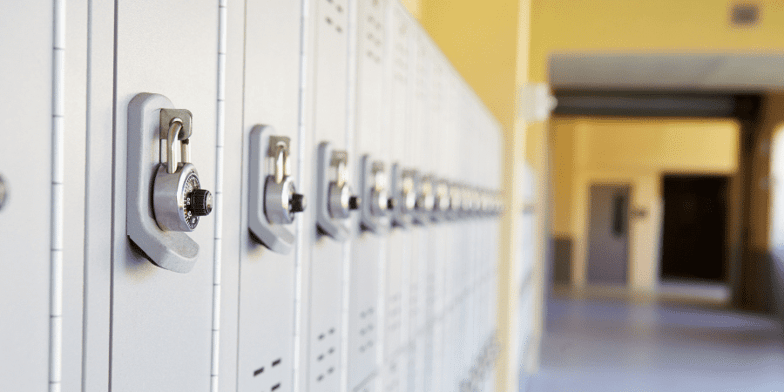 Orange High School
Pepper Pike's Orange High School is part of the Orange City School District, which is one of the best school districts in the Cleveland area. Its student demographic is diverse, and the curriculum includes special programs such as International Baccalaureate and a robust arts program. The school's commitment to fostering a nurturing, inclusive environment contributes to its reputation for academic excellence. Orange High School's cutting-edge facilities provide an excellent backdrop for the comprehensive education it offers. Additionally, its commitment to service learning helps students make meaningful connections with their local and global communities.
Kenston Middle School
Nestled in Bainbridge Township, Kenston Middle School is ranked as the best middle school in Geauga County. The diverse student body participates in a range of special programs, from gifted education to innovative tech courses. With a commitment to community involvement and character education, the school creates well-rounded students ready for their next educational journey. The school's dynamic and inclusive environment, complemented by its extensive range of extracurricular activities, provides students with numerous opportunities for personal growth. Kenston Middle School's emphasis on real-world applications of learning prepares students for success in high school and beyond.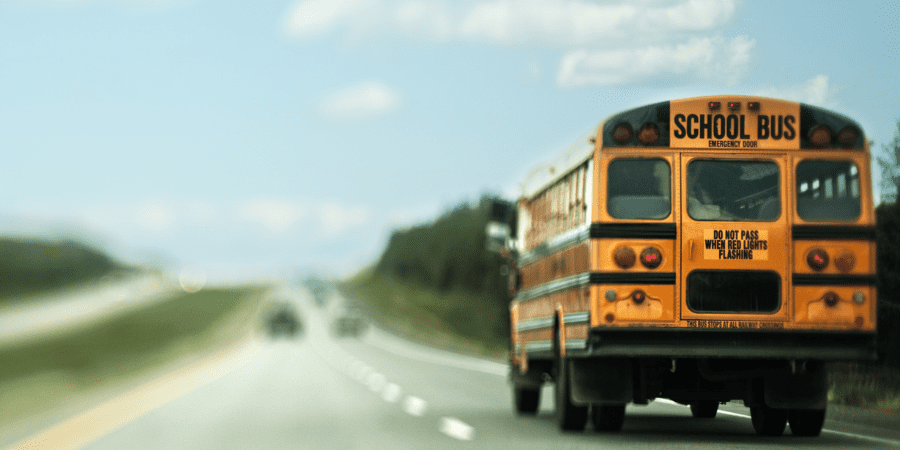 What are the top private schools in Northeast ohio ?
Even with our list of public schools in the best school districts in Northeast Ohio, you may want to know what the best private schools are as well.
Hathaway Brown
As one of the best Ohio schools, Hathaway Brown boasts a diverse student demographic that includes both local and international students from grades K-12. Established in 1876, the school is known for its signature Institute for 21st Century Education program, making it a leading institution in innovative learning. Situated in Shaker Heights, it contributes to the city's reputation as one of the best places to live in Ohio for families. This all-girls school offers a myriad of athletic and artistic opportunities, allowing students to explore various interests. Hathaway Brown's dedicated faculty focuses on developing each student's unique strengths.
Western Reserve Academy
Western Reserve Academy in Hudson holds a top position in Ohio school rankings. Its student body represents more than 20 countries, enriching the school's historic campus established in 1826. Special programs, such as the Reserve Experience, highlight the school's commitment to holistic education for its students that span grades 9-12. Hudson is consistently recognized as one of the best towns to live in Ohio, thanks to esteemed institutions like the Academy. Western Reserve Academy's vibrant arts and athletics programs complement its robust academic offerings, providing a well-rounded education. The school's intimate class sizes foster personalized learning, encouraging each student's intellectual growth.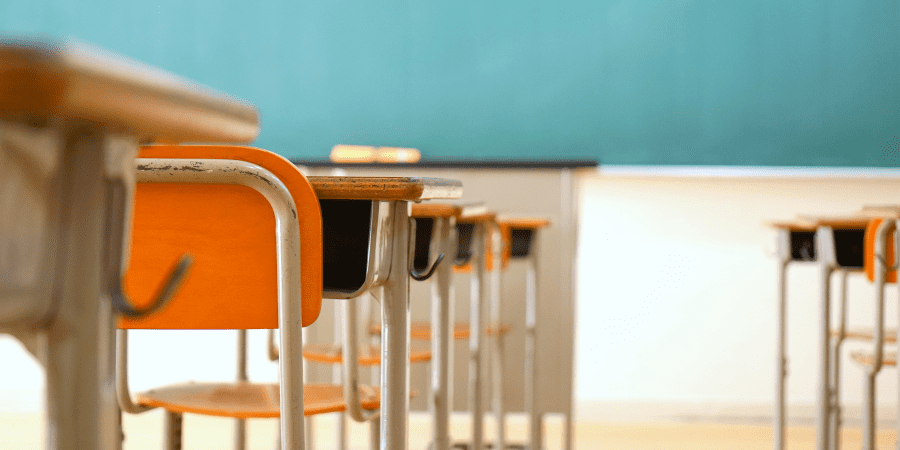 University School
University School, with campuses in Hunting Valley and Shaker Heights that cater to grades K-12, stands among the top Ohio schools. The all-boys student body reflects the diversity of the Greater Cleveland area. Founded in 1890, the school prides itself on its Entrepreneur Institute and science programs, fostering innovation and critical thinking in students. University School's nurturing environment prioritizes character development and leadership skills. Its exceptional college preparatory curriculum equips students with the knowledge and skills necessary for their future educational endeavors.
Hawken School
Hawken School, located in Gates Mills and Lyndhurst, offers a dynamic educational environment for grades PreK-12. Its student demographic reflects the cultural diversity of northeastern Ohio. With roots dating back to 1915, the school is renowned for its forward-focused curriculum, which includes the globally recognized entrepreneurship program, The Mastery School of Hawken. Hawken's commitment to character and intellect shines through in its varied curriculum, emphasizing experiential learning. The school's inclusive community cultivates empathy and understanding, preparing students for a globally connected world.
Laurel School
In beautiful Shaker Heights, Laurel School is a gem in the crown of best Ohio schools that serves students in grades K-12. This all-girls school, established in 1896, hosts a diverse group of students from various backgrounds. The school's Center for Research on Girls, which influences curriculum development, is one of the many reasons Laurel is a top choice for families seeking high-quality education. Laurel's innovative curriculum places an emphasis on STEAM fields, empowering girls to pursue their passions in science, technology, engineering, arts, and math. The school's close-knit community fosters confidence and resilience, setting up students for success in college and beyond.
Find Your right City and Create the Right Home
Choosing the right school and community in Ohio sets the stage for an enriching family life. Once you've found that perfect place, transforming your new house into a dream home becomes the exciting next step.
Here's where Payne & Tompkins Design - Renovations comes into play. With seasoned expertise, impeccable craftsmanship, and thoughtful design, your home will not only suit your family's needs but also reflect your unique style and personality. With an approach to home remodeling that is comprehensive, your vision is prioritized through the highest standards of quality and function. Contact Payne & Tompkins Design - Renovations when you're ready to make your new Ohio home your own.